Beautiful State of Florida is blessed with some amazing views, wonderful beaches, beautiful people and very calm neighborhood and an ideal weather. Florida is not just a tourist destination but it is a place where you can raise your family. Housing, schooling and living are very affordable in this mesmerizing state. With just scenic beauty this is the place about which you say that you wish to spent rest of your life here and if you require any reliable ground transportation in the area then you can choose My Florida Shuttle Bus. In this blog you will get to know about four major cities along the West Coast of Florida.
Major cities along the West Coast of Florida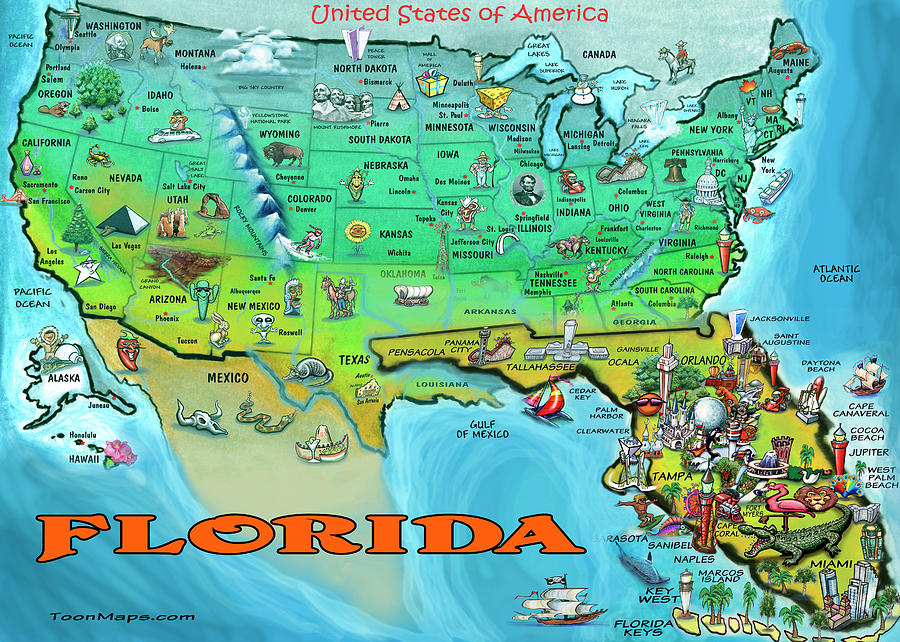 Tampa is a beautiful city along the West Coast of Florida which has become very famous for many reasons. There are many places here worth visiting. Bush Garden is located in Tampa, Florida which offers an ideal opportunity for some outdoor fun. If you are here with your family then you must visit Lowery Park Zoo. Florida Aquarium, Museum of Science and Industry and Adventure Island are among these places which are liked by every local, tourist and traveler.
Sarasota is an amazing tourist destination located along Florida's Gulf Coast. John and Mable Ringling Museum is an ideal historical place to explore. Sarasota Jungle Garden is an ideal place for some quality recreation and fun. If you are looking forward to spend some time at the beach then you can choose Siesta Key Beach of Sarasota. Crystal white sand of this beautiful beach gives an impression of eternal beauty.
Fort Myers is located in Lee County, Florida. It has transformed into a hub for tourism and business. There are many places here which are admired by the entire locality and all the tourists. Lake regional Park is an ideal place for some outdoor family recreation. Edison & Ford Winter State and Murphy Burroughs House are considered some of the main attractions here.
Naples is an amazing city located on the Gulf of Mexico. If you love to shop and you are here with your girl friend or wife then this could be the best trip of her life. Before handing over your credit card to your partner, think at least twice. There are also many places here worth visiting. If you wish to spend some time outside with your family then Naples Botanical Garden could be an ideal choice. Naples Zoo could be the best option for some family fun activities. For art lovers, Naples Museum of Arts is truly a place worth visiting.