As Sarasota is a historic place and it is a well developed city as well. It is an acknowledged place that's why Sarasota is the most lovable place for the visitors. Visitors come here not only from the US but from all over the world. Sarasota is the best place for the families to spend time and enjoy their vacation. There are numerous places in Sarasota to visit. Here are some suggested places that people has visited the most and they must be visited.
Top 5 Places to visit in Sarasota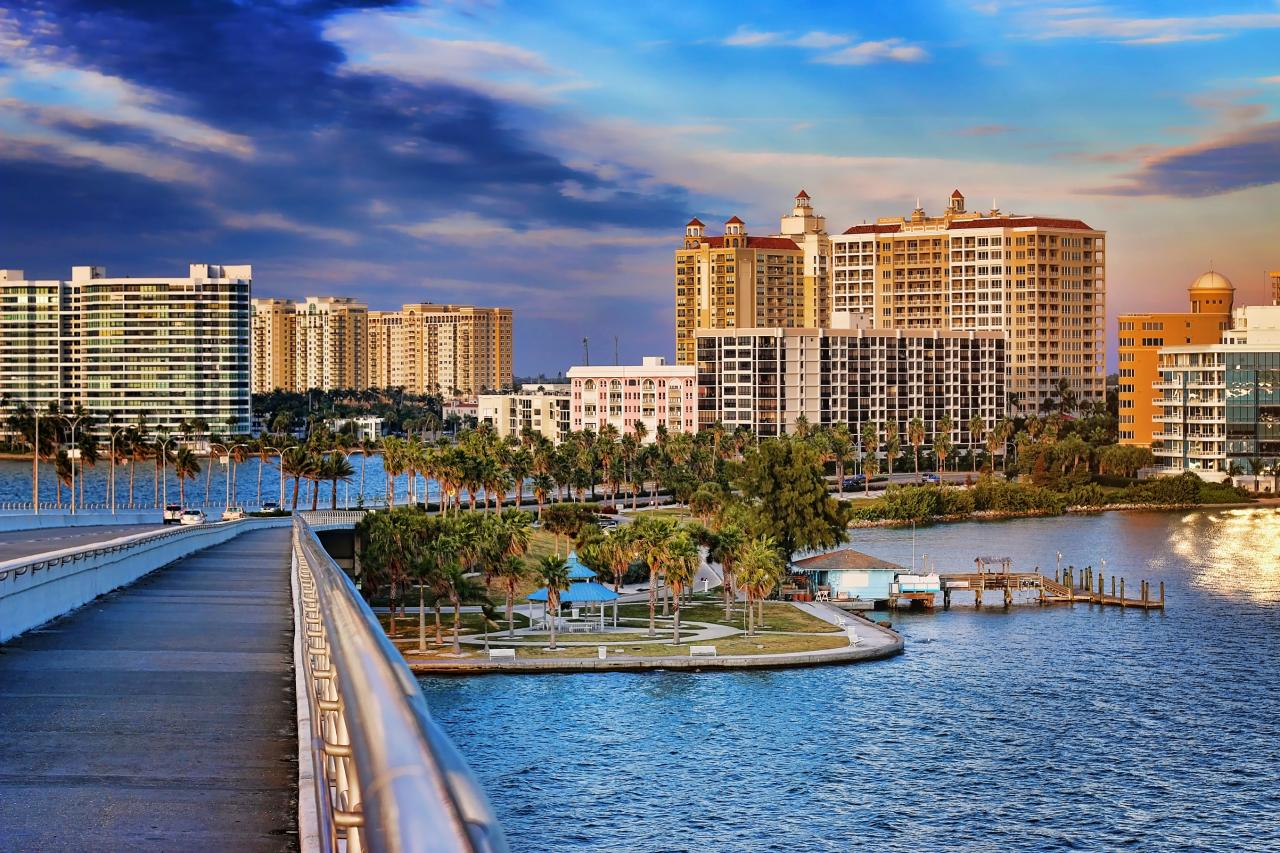 The Historic Sarasota Opera House was originally a theater that was converted for opera in the 1980's. In 2008, the venue had an expansive renovation – restoring the fine decorative details back to their original glory. This is a great place to experience opera.
It is always an enjoying trip whenever you come here. Here is a large boat that takes a group of people out several miles to sea and you bottom fish. The good news is that this makes for a very reasonably priced trip and you generally catch a good number of fish.
The blue-ribbon winner in the area, Siesta Beach earned its bragging rights in from its 99% pure-quartz sand in 2011 when Dr. Beach ranked it No. 1 on his annual list of America's Best Beaches! Siesta earned additional accolades in May of this year when National Geographic ranked the beach No. 6 on its list of Top U.S. Family Beaches.
Explore the museum's many exhibits and discover why there are no dinosaurs in Florida. Learn about Florida's environment and its first inhabitants through dioramas and artifacts. Kids love the hands-on educational activities at Discovery Place.
National and local artists present their paintings, pottery, sculpture and more in the three galleries at this downtown community art center.Also features a small sculpture garden.Art demonstrations, special events and educational programs including lectures, art classes and workshops are offered throughout the year.